51
Heliântia Building
Francisco Oliveira Ferreira / Manuel Magalhães e F. Abrunhosa de Brito
1930 / 1991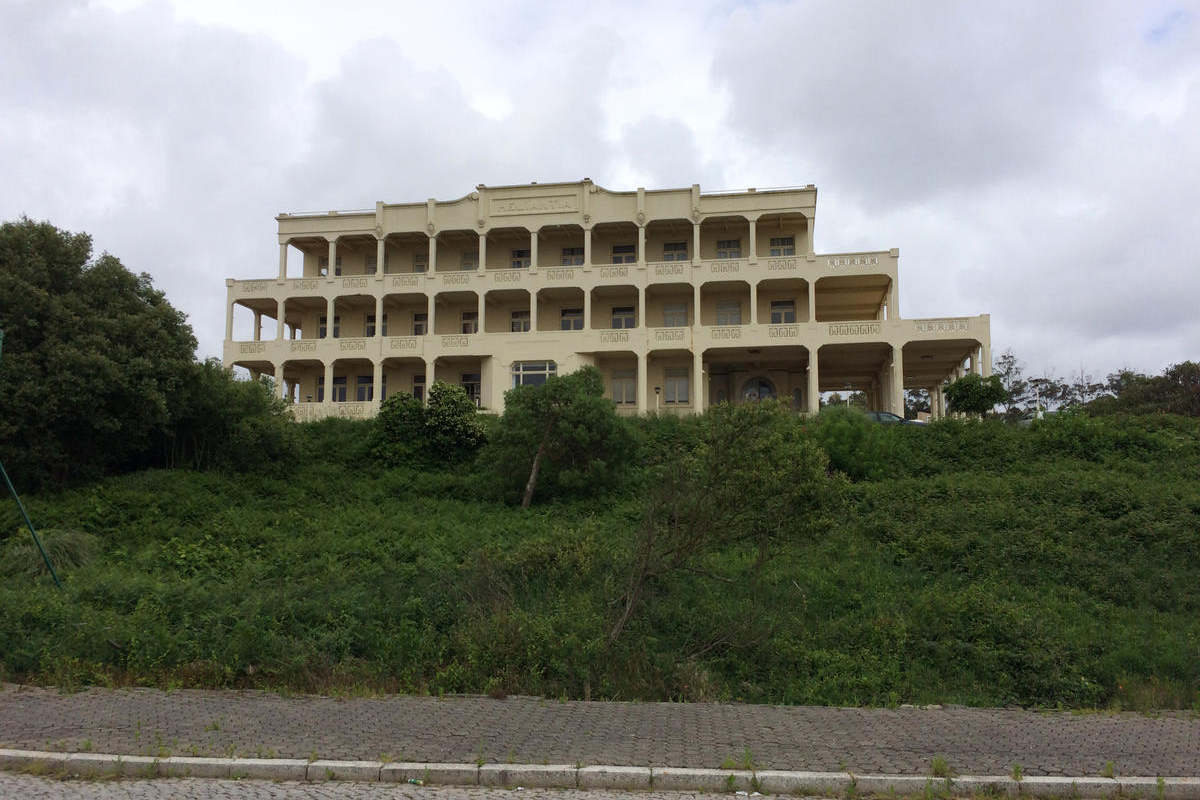 Casa da Arquitectura
Regular Visits
Visita ao espaço orientada pela equipa de voluntários Open House.
Tours
Visita ao espaço comentada pelo autor do projecto de arquitectura ou por um especialista convidado.
Sáb 11:00, Arq. Paulo Providência / Dom 10:00, Arq. José Pedro Tenreiro
Maximum 20 people per visit
No reservation required; first-come, first-served
No wheelchair access
Photography allowed
Description
Placed in an environment of pine trees and sea, this old clinic for the cure of tuberculosis is a singular work in the transition from academism to modernism. Still marked by a classic décor, the building highlights a three-dimensional reinforced concrete mesh, which configures the balconies for heliotherapy and gives it a start of the century climatic image. It was considered Public Interest Monument in 2013 and today it houses a school and a finance college, offering visitors a fresh air and sea side view experience.
Public Transport
Bus: ZF
Train: Francelos